Features
What you get with every Groweb website.
Every Groweb Website will guide your audience to buy from you.
User Experience (UX)
Clear, user-friendly navigation
We create websites with the user's experience in mind. The aim is to provide meaningful and relevant experiences to your potential customers. This includes aspects of branding, design, usability and function.
Copywriting
Make every word on your website count
Every line of text on your website should help your visitors do one of two things. Learn something or compel them towards doing something. Write more engaging, compelling website copy with our persuasive copywriting template.
Colour
Use colour to help your client feel what you want them to feel.
Research shows that certain colours can affect the mood of the viewer. We use colour psychology in our design so that your audience sees and feels what you want them to. This guides them to your desired outcome.
Design
Trendy, intuitive design that works
Web design can actually make or break your conversion rates.
According to a study, 46.1% of people say a website's design is the top criteria for deciding if a company is credible or not. So it's important that your design looks professional.
We follow the best web design principles to create your website.
Call to Actions
Your potential customers' next step
Think about all the times you've signed up for things in your life. Did you once download Evernote? Dropbox? Spotify? Each one of these signups is likely a result of an effective call-to-action (CTA).
It's important to guide your visitors through the buying journey using strategic CTAs.
Testimonials
Build trust with potential customers
Potential customers are researching you online. They're getting to know you by the content of your website. Many of them might be sceptical or hesitant to trust you right away.
To prove the value of what you have to offer, why not let your happy customers do the talking?
Testimonials on your website show how others have benefited from your product or service. This makes them a powerful tool for building trust and encouraging potential buyers to take action.
Search Engine Optimisation
Be found.
A key to driving traffic to your website is via search engines. We build your website to give you the best chance of climbing the ranks of the results so that people find you first.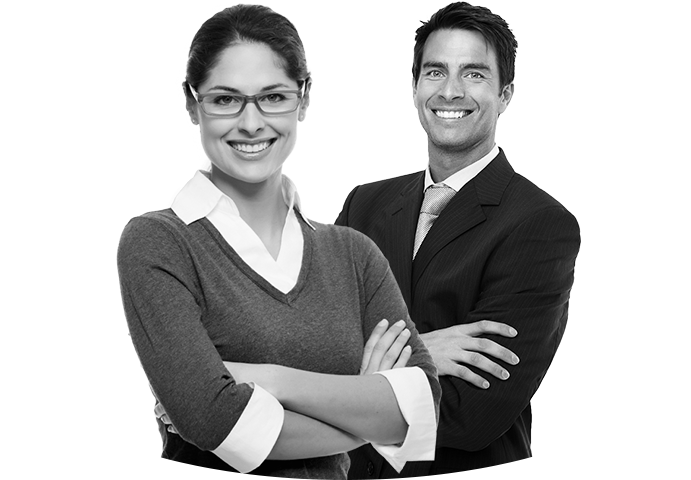 HI THERE!
We're Groweb
At Groweb, we create well-designed, purpose-built websites that are worth your investment. We've been helping Australian businesses like yours achieve results online since 2009. It's our personal guarantee to provide high-value results to our clients.